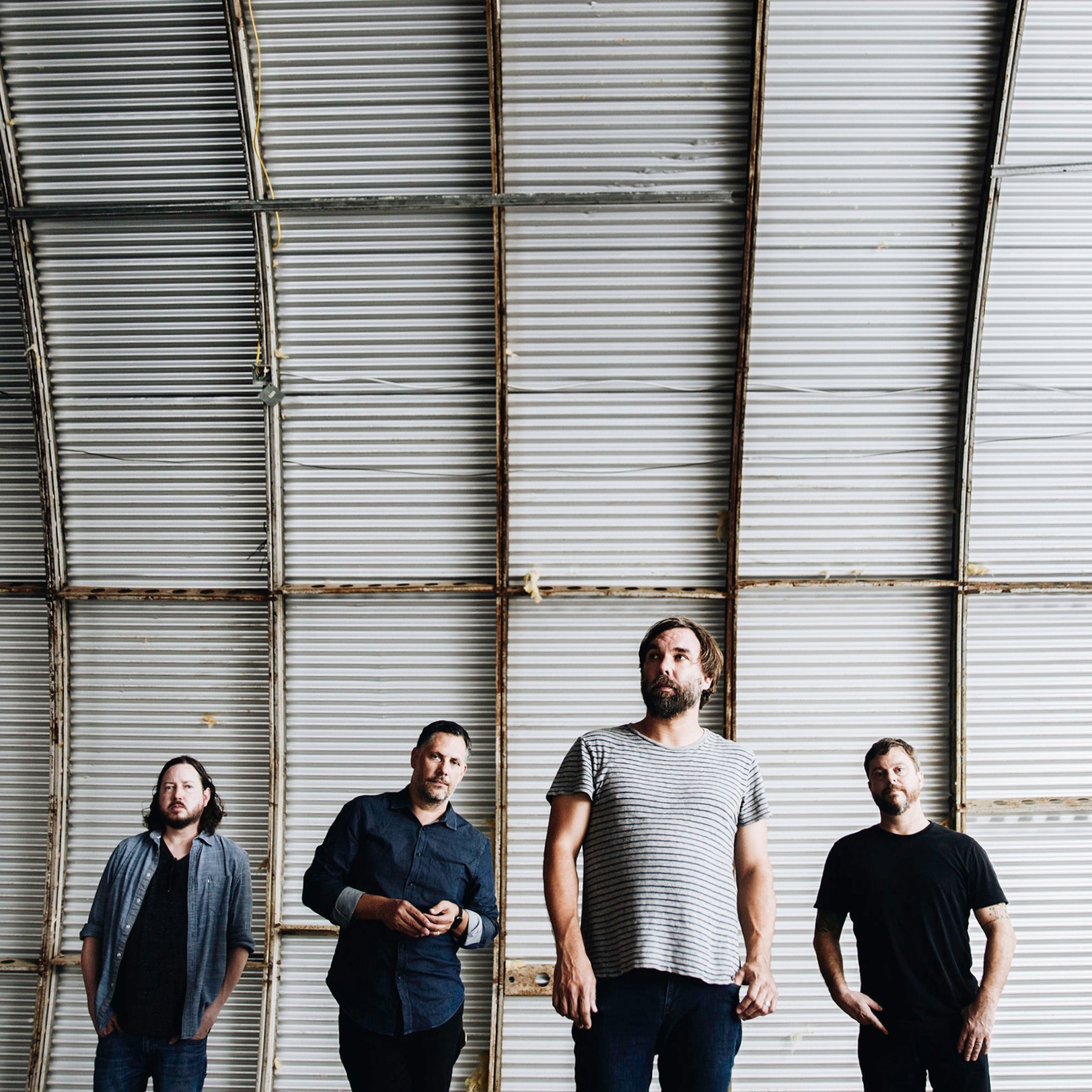 MINERAL
Mineral is an American emo band originally from Houston, Texas, United States. Soon after their formation they relocated to Austin. After disbanding in 1998, its members worked on numerous other musical projects including The Gloria Record, Pop Unknown, and Zookeeper.
Mineral's music is characterized by its alternation between soft and loud song structures, melodic vocals, and ethereal guitar-based instrumental bridges. This distinct sonic format has heavily influenced many bands of the late 1990s and 2000s.
Light & Noise, Topshelf Records, and Count Your Lucky Stars SXSW Showcase
We teamed up with Topshelf Records and Count Your Lucky Stars to make a couple of showcases during SXSW. 2 days of great music, friends, beer and hotdogs by Phil.
The lineup is:
Empire! Empire! (I Was a Lonely Estate)
Joie de Vivre Warren Franklin & The Founding Fathers
Caravels
Weatherbox
Kind of Like Spitting
Look Mexico (acoustic)
Pentimento
No Somos Marineros
The Great Albatross
Texas Instruments
Donovan Wolfington
Tall Ships
Octaves
Frameworks
Two Knights
Pswingset
Vales
Chris Simpson